Awareness & Perception
Advertising Creative Testing
Intelligence Briefings
Experiential GAP Analysis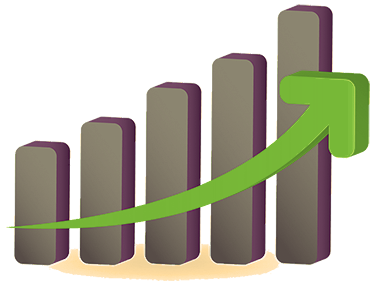 Research Program Design for Destination Organizations
The ultimate goal is to ensure a competitive advantage and robust lodging tax collections; however, navigating destination research waters can be challenging. It takes a great deal of analytical sense and patience when it comes to program planning. When you think long-term you are bound to be far better off. Let Travel Industry Indicators be the ones to help you reach your goals.
COMPANY PROFILE
Travel Industry Indicators in Jacksonville, Florida is an agency focused on research program design for destination organizations. Our agency's focus is on creating the right guidance system and research plan so your marketing goals are met and your funding future is secure.
CREATING INSIGHTS
It is no secret that report-card style research and dashboards are all the rage. These solutions present beautiful visuals, but fail to offer a competitive advantage. Our designs go beyond the data and analysis, into the realm of insights, strategy, and executation.
Experienced Managers
The research program design team at Travel Industry Indicators has a wealth of experience, as well as the resources to make sure your program is communicated clearly to all stakeholders.
RESEARCH
Consultations
You can rely on us to provide you with superior program design and project planning, as we are vested in securing your competitive advantage. Free consultations and research program assessment services are available.
"Travel Industry Indicators' Round Table Conversations helped us gain consensus on a research program design moving forward"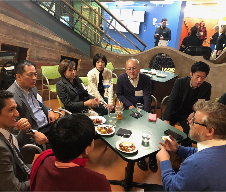 "I learned more about managing my research program from the team at Travel Industry Indicators than I could have expected. Today, I am much more confident about my future."