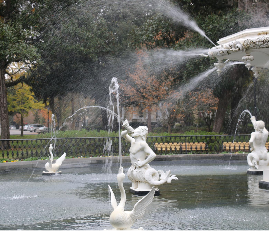 Tourism Reality
You've got residents within the community, even some within the tourism industry, saying stop marketing! Why are we welcoming visitors with all these COVID-19 cases?
For many destinations that automatic BedTax revenue you've budgeted to receive each month is no longer guaranteed.
The path to Board member agreement, happy residents, and steady BedTax collections is concise, accurate, top-line information and it's only available through a subscription to our Trend Reports.
Helping Destination Executives Plan the Recovery